This module provides training for flexible sigmoidoscopy, enhancing the awareness of colon cancer screening indications. The module consists of cases with varied anatomies and abnormalities.
Learning Objectives:
To become familiar with flexible sigmoidoscopy and the indications for colon cancer screening
To perform flexible sigmoidoscopy in difficult and unusual anatomies
To recognize various common pathologies and perform biopsies as indicated
To determine the appropriateness of flexible sigmoidoscopy for colon cancer screening in high risk populations
To make appropriate recommendations based on common endoscopic findings
Specialties:
Gastroenterology, General Surgery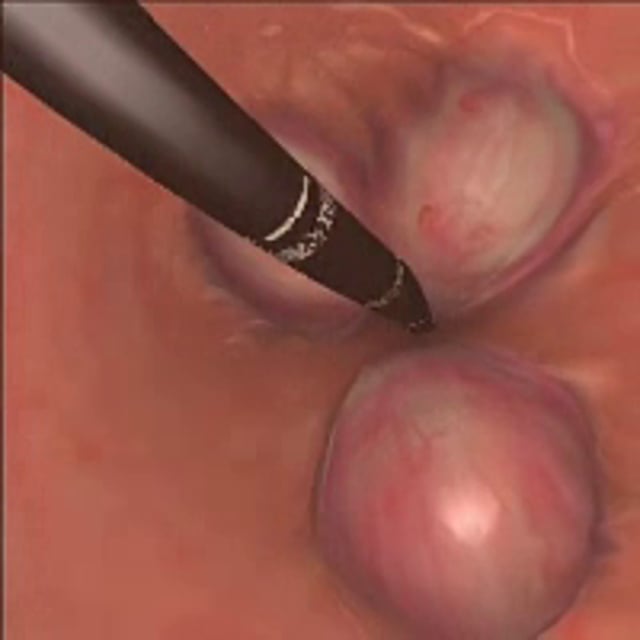 Contact Us
Do you want to know more about our GI Mentor Flexible Signoidoscopy module?