The ANGIO Mentor iCase which is an endovascular simulation case editor enables unlimited, independent case creation. It allows program directors and training managers to create customized clinical training scenarios and simulation cases using a simple and short workflow:
Features and Benefits:
Includes an easy and short case creation process
Enables you to modify the pathology and add complications
Allows you to create an enhanced patient file with images and videos
Tracks trainee performance metrics, including video debriefing and facilitates case integration into customized courses
Allows for sharing with other ANGIO Mentor iCase users
Available Interventions:
See how the ANGIO Mentor iCase can help assess your trainees.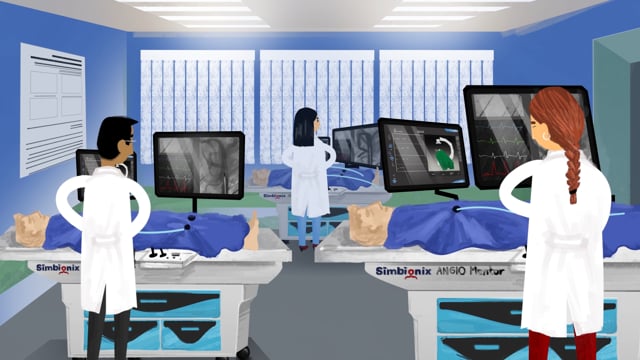 Contact Us
Do you want to know more about ANGIO Mentor iCase?